Number 38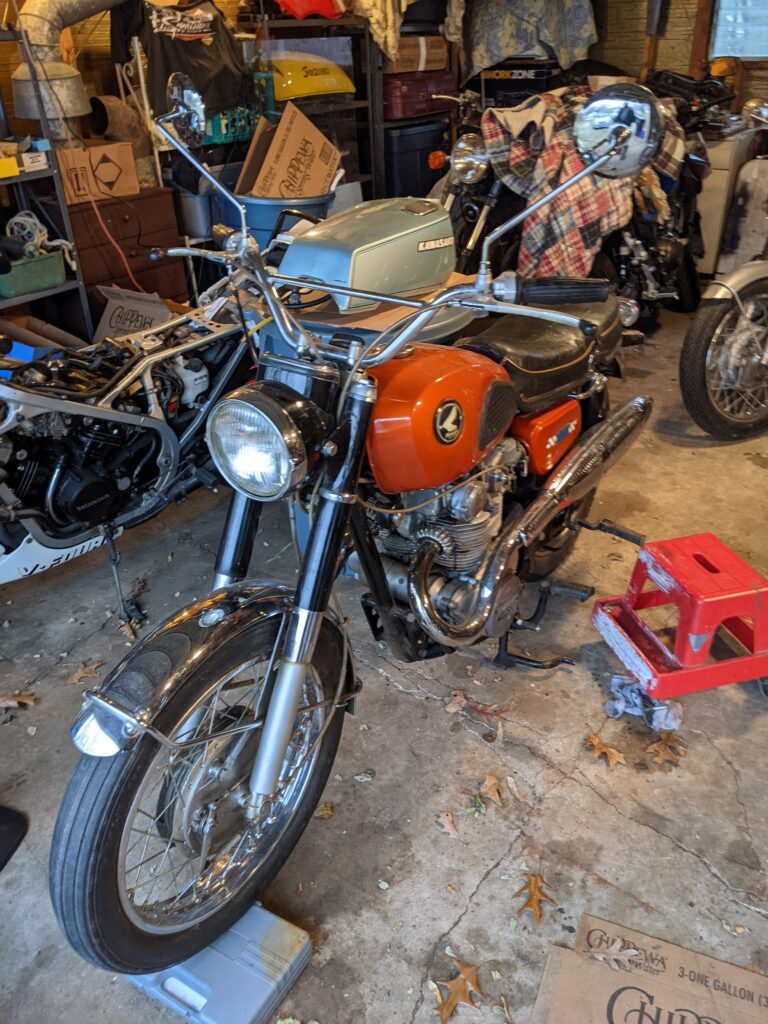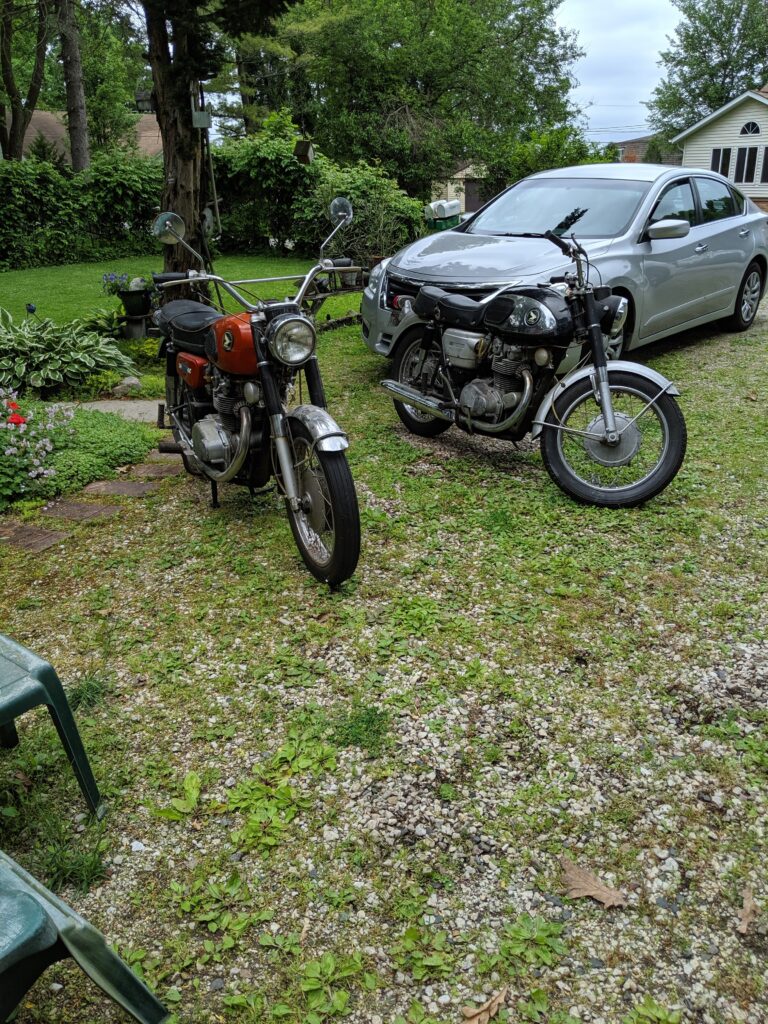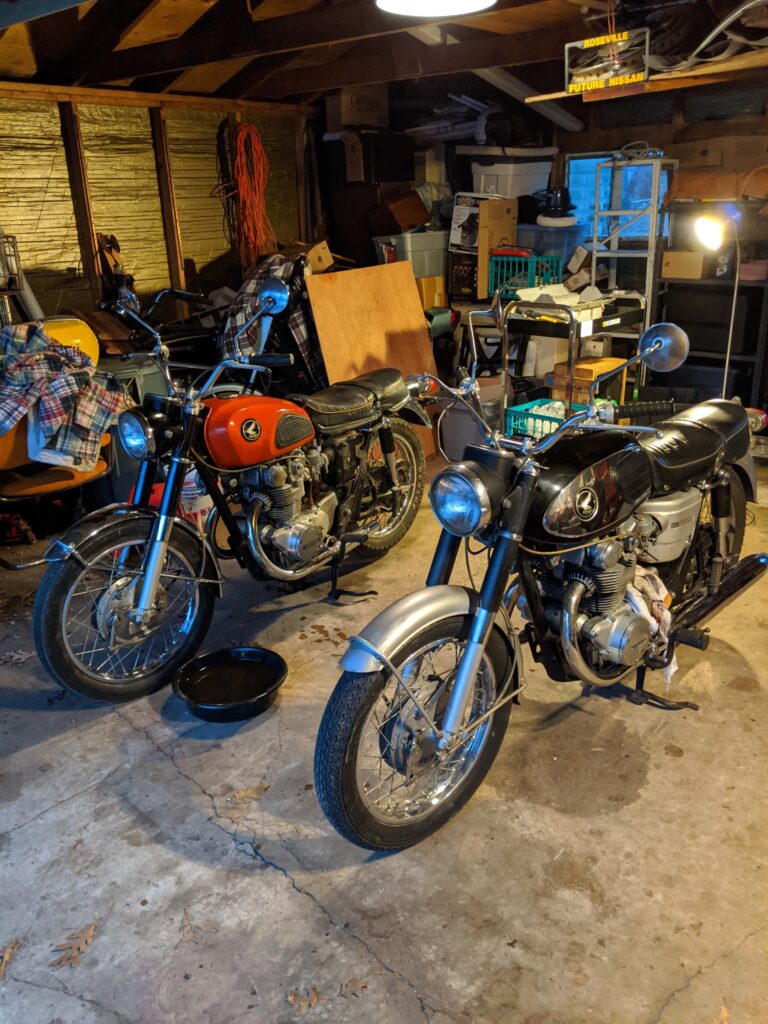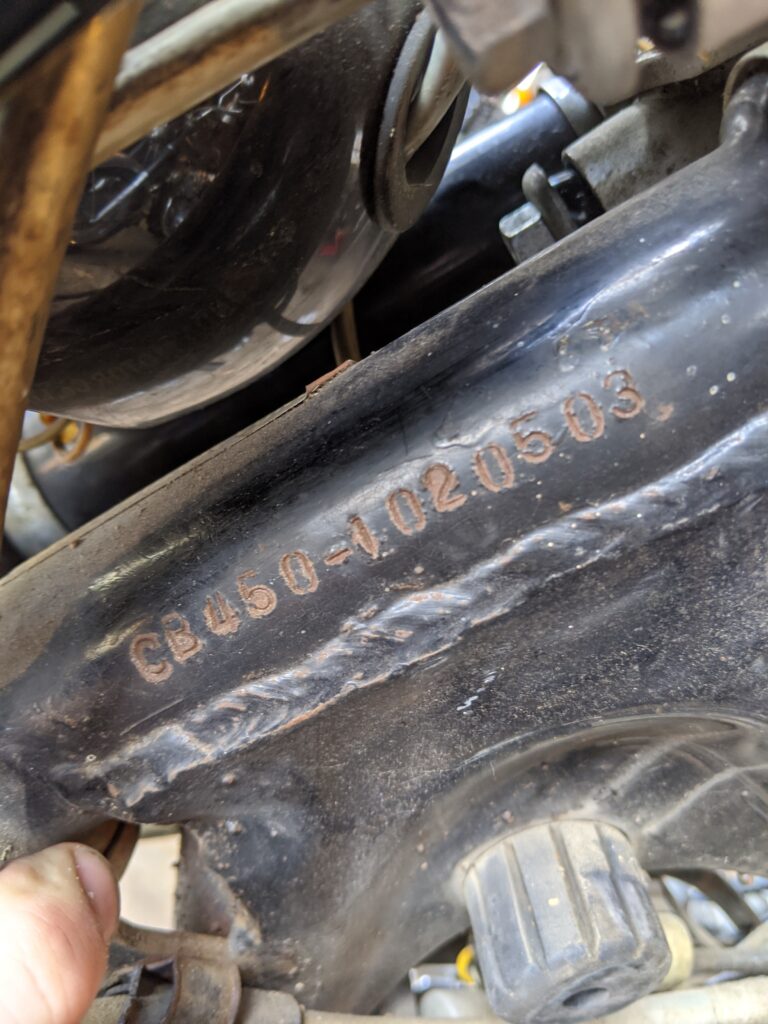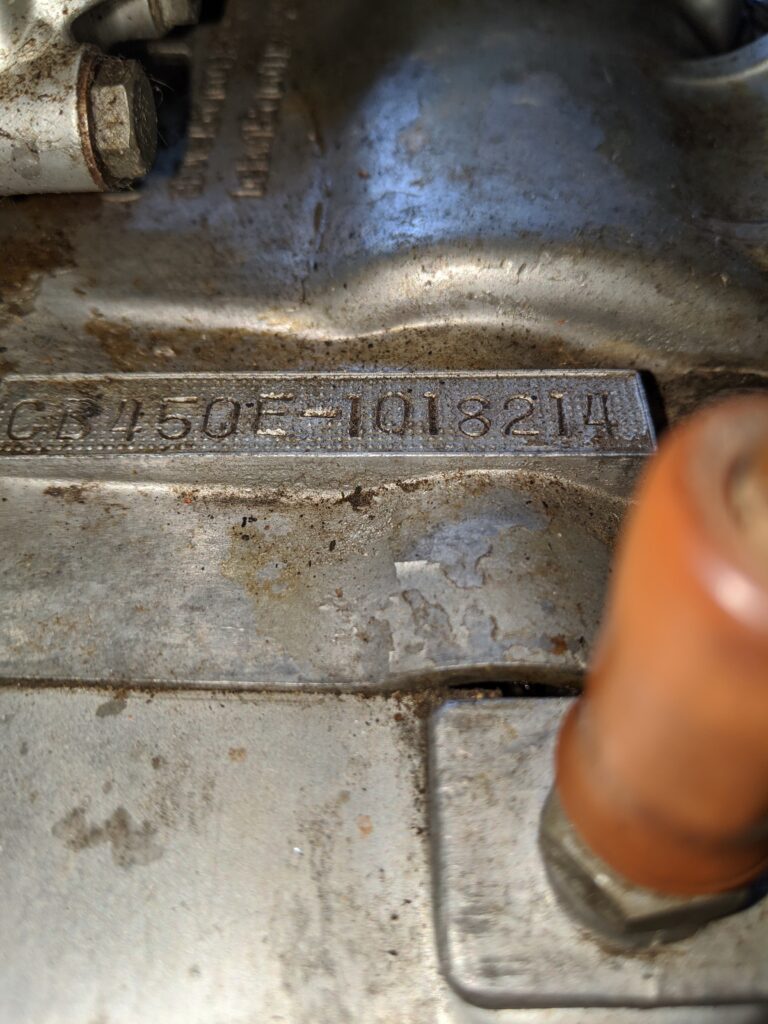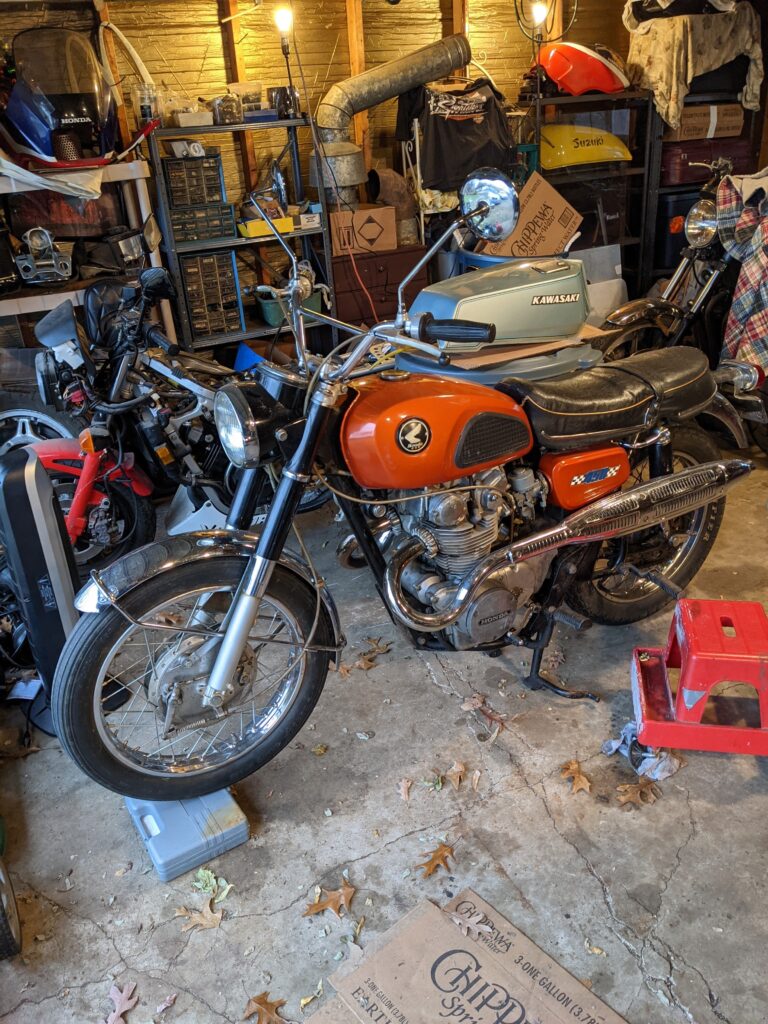 Hello,
My name is Tyler, and I am from SIlver Lake, WIsconsin, USA.
My grandfather, who has recently passed away, has an original, unrestored 1967 Honda CB450D that he kept hidden away in his garage, along with a few other rare motorcycles.
My father and I have done some restoration work, mostly mechanical, to make it rideable. All we've done is replace the handlebar rubber grommets, the rear suspension rubber grommets, a new starter solenoid so the starter works, and have rebuilt the carburetors.
The frame no. is CB450-1020503 and the engine no. is CB450E-1018214. it has a bit over 22k miles on the odometer, and other than fine tuning the carburetors a bit, runs perfectly. I've attached a couple pictures of it, as well as it sitting next to my grandfather's 1967 CB450 Black Bomber, and a link to a short flyby video with the short pipe set installed (we have since reinstalled the high pipes.)