Number 39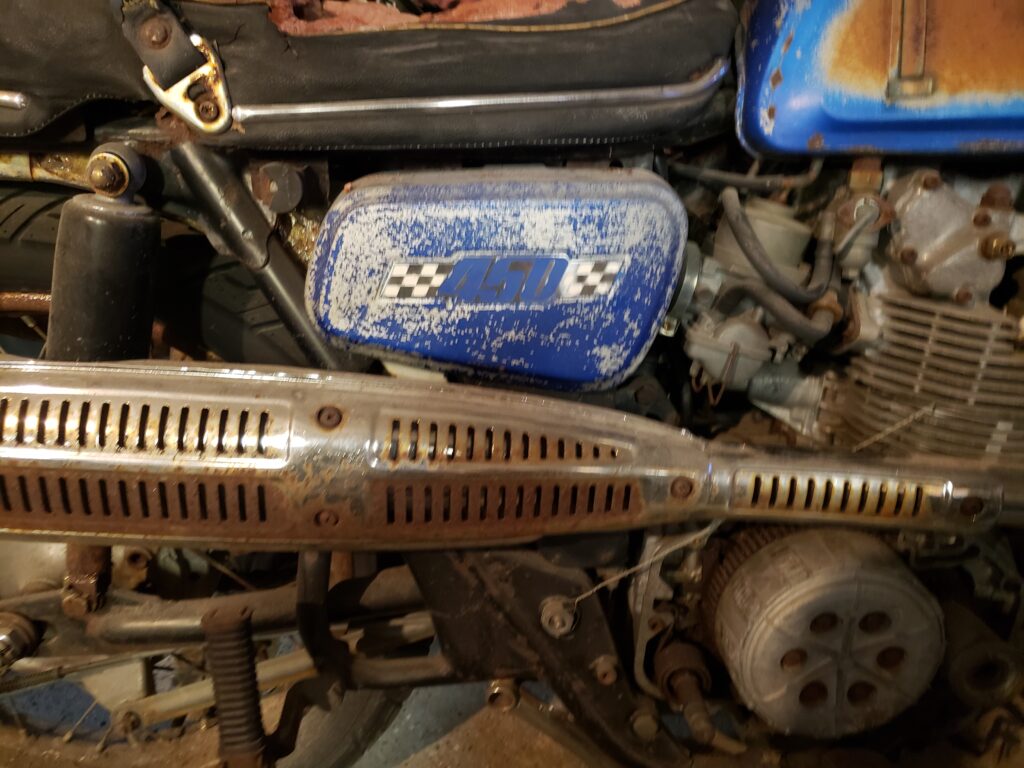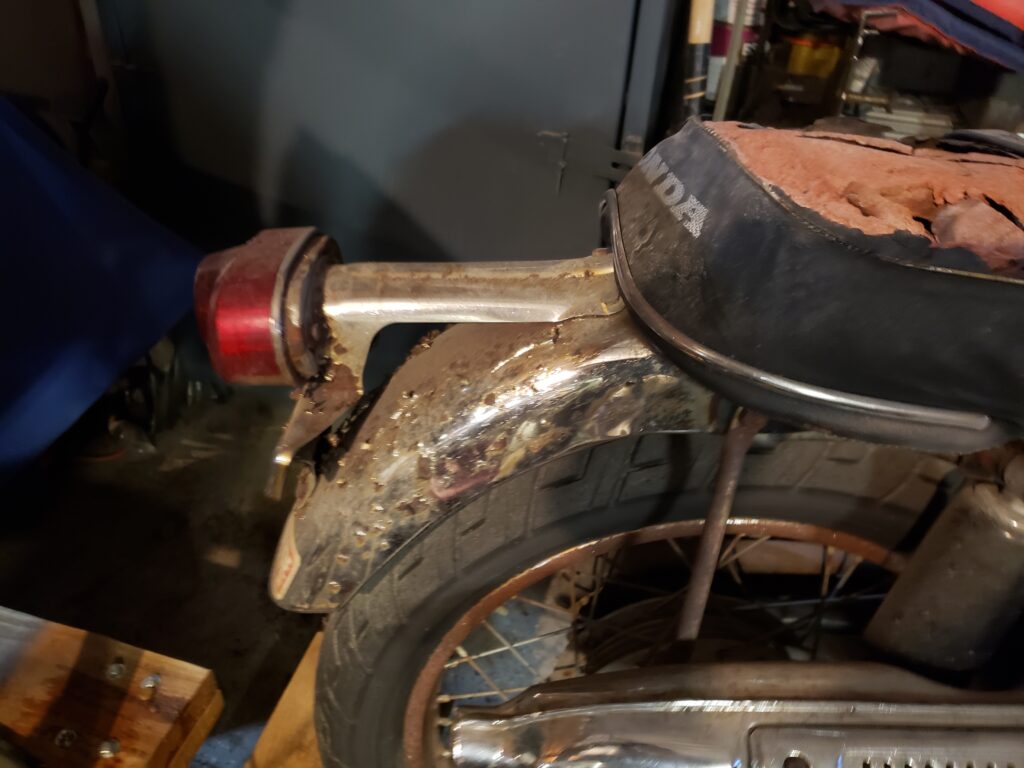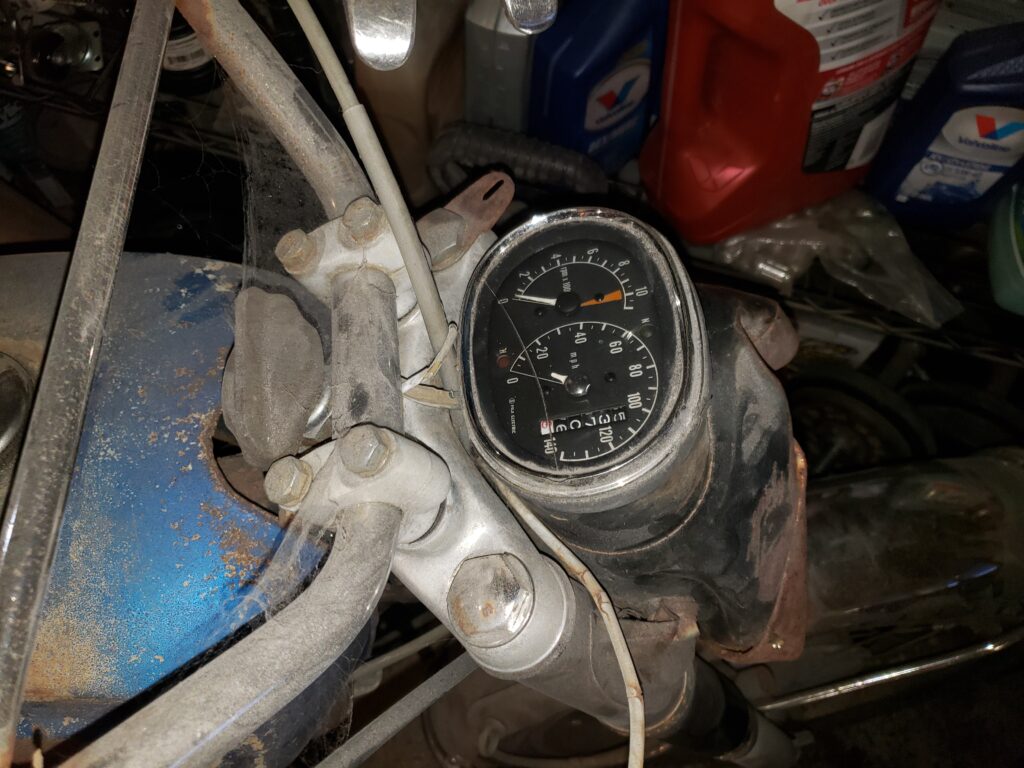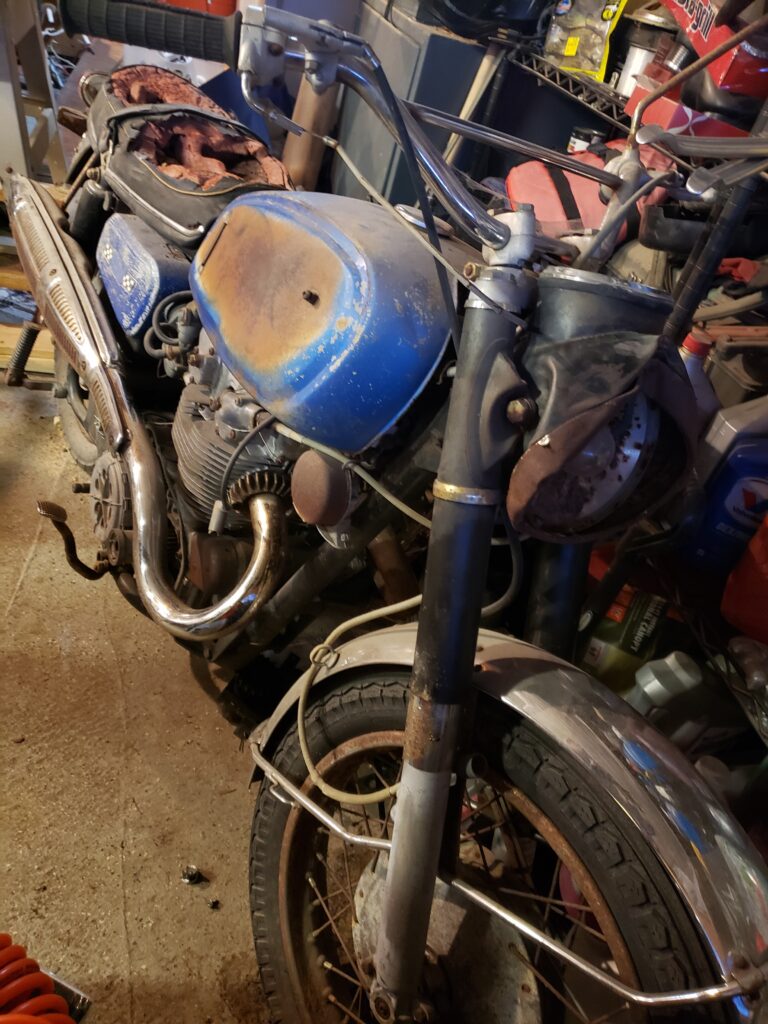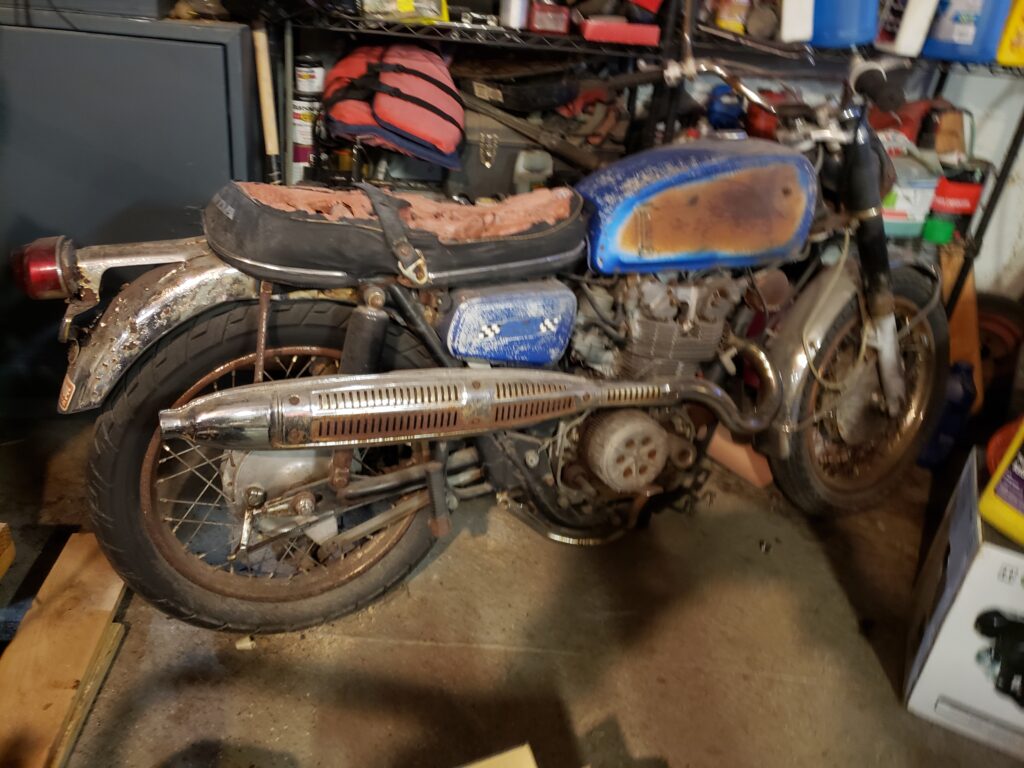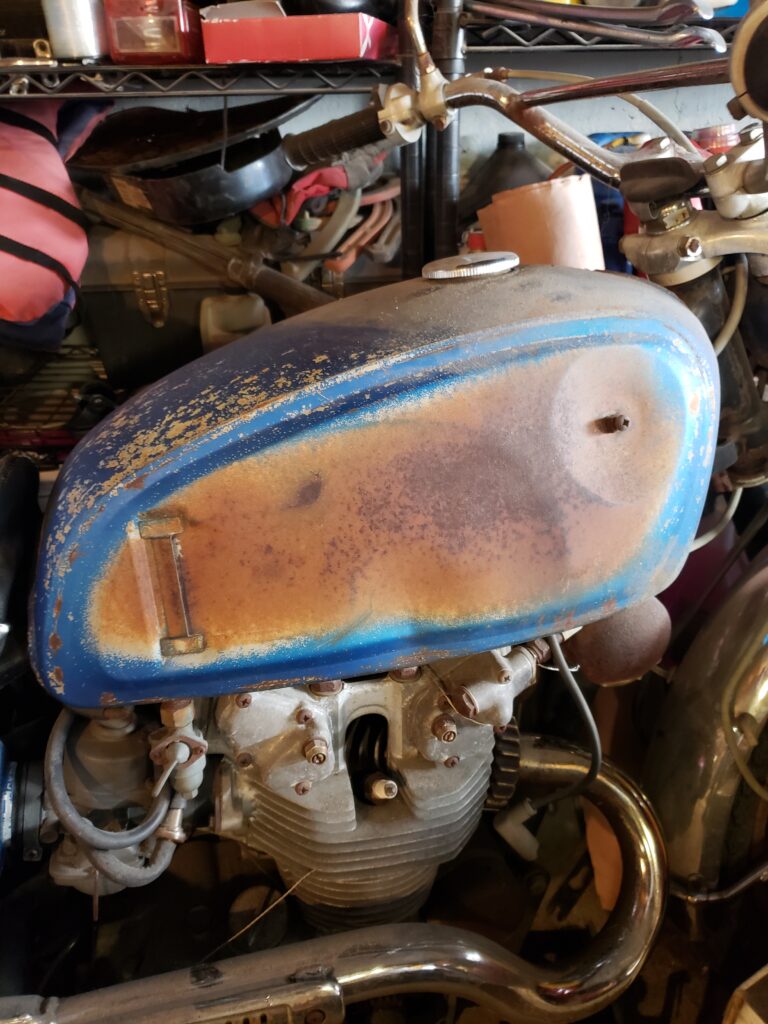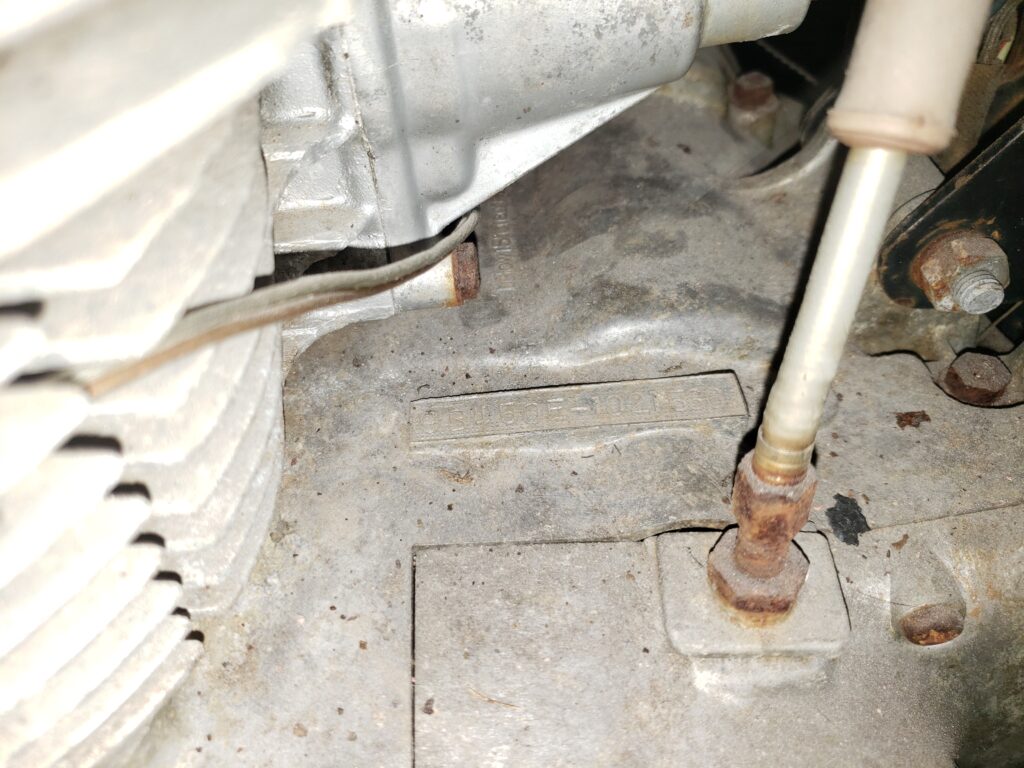 There is a story with the bike. 
My best friend Matt passed away from cancer in 2010.  He had three young boys at the time and his wife Julie.  
The bike he bought back in the late 90's when he and i were in college together.  We rode a lot during that time… i rode a 1969 CB 450 and he rode this bike.  I believe his bike is a 1967 CB 450D.  At the time we were just enjoying our bikes and riding every chance we could.  After college we both got married and moved to separate states.  After he passed away i spoke with his dad about his bike and fixing it up for his boys.  Finally this summer i got it from his dad.  Unfortunately it had sat outside uncovered for years.  It is pretty rough.  I am going to restore it for his boys though.